Welcome to the ReVamped Home of Catchlight Creations. My name is Alex & I'm a photographer based out of South East England.
Catchlight Creations deals primarily with boudoir, creative nude and nude art photography. While this is my primary area of focus, it is not the only styles that I shoot. So get in touch if you have a specific shoot type in mind.
I know offer various Boudoir Themed Packages for clients. Please feel free to a look at what these consist of and don't hesitate to book your spot now. If you have any questions, I am readily available from my Contact Page.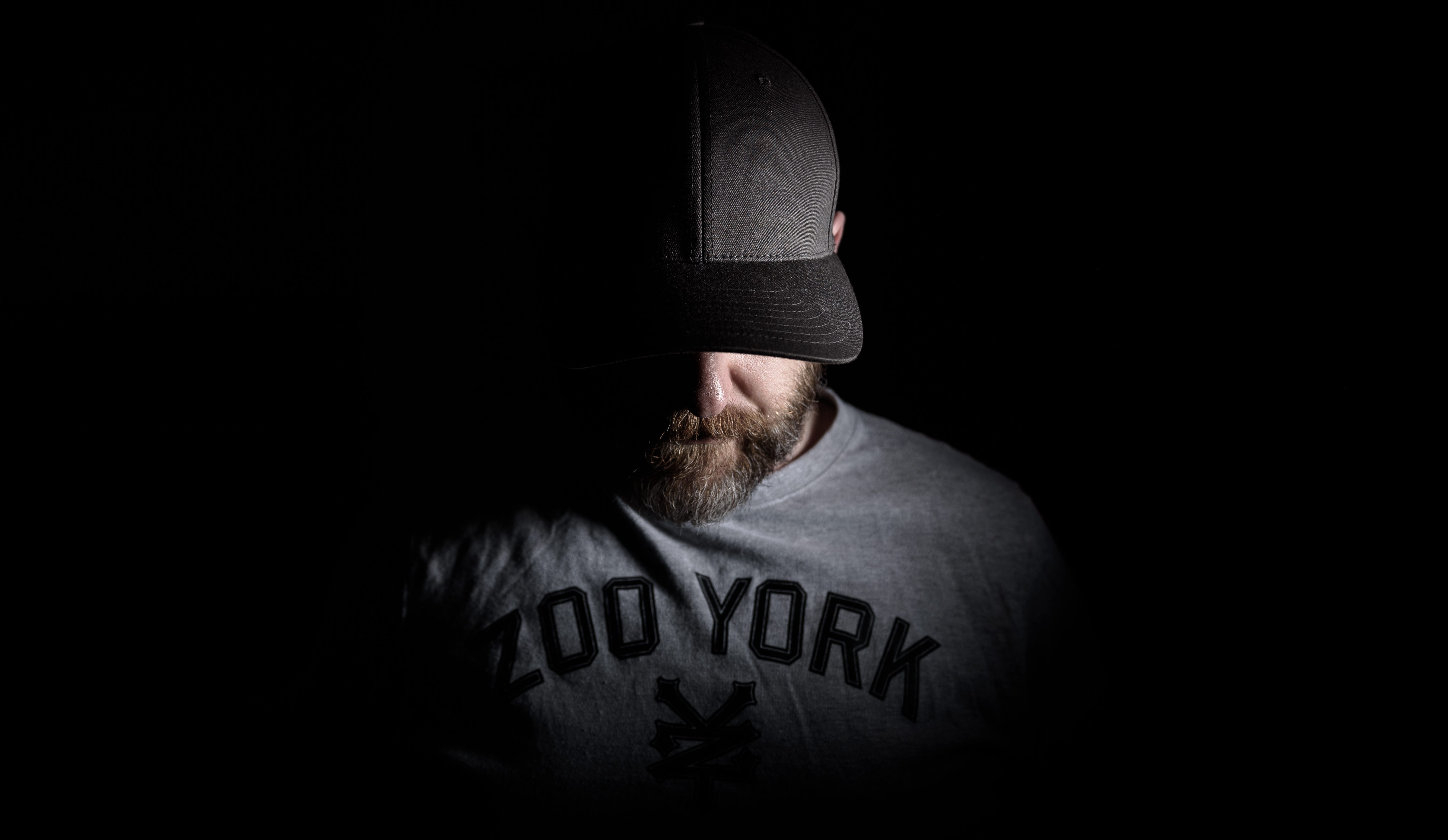 If you wish to book any other shoots then just fill in the Book A Shoot form. For any other enquiries, then please contact me Here or via Direct Message on Instagram.
Latest News:
01/01/19 –Happy New Year everyone. Here's a quick 2018 Recap
9/10/18 – Website changes being made. I am now offering my Boudoir and Creative Services to clients. If you'd like to make a booking, have a look at the different options under the Services Tab. Lots more coming soon.
11/07/18 – I wrestled quite a bit with actually writing this blog post. It's not something I normally do. I actually rewrote it to avoid "Naming and Shaming" the person involved. But I still felt like I had to get this off my chest. Read what I'm talking about here.
20/07/18 – Quick Note: Galleries have not been updated for a while. Most of my new work can be found on my Instagram.
Latest Images:
Latest Testimonials:
Sam.Jaz
Was a pleasure to work with him! A lovely chatty guy and easy to get on with! Lots of tea and pizza and great fun! Looking forward to seeing the photos and working in future together.
ElaineBlue
I had the opportunity to work with Lex for the first time on Saturday! Shooting duo alongside Kelly Hathway, Lex was friendly, professional and talked through what he wanted before the shoot. We had lots of fun experimenting with ideas and I am looking forward to seeing the images. 100% recommended and I hope to work with Lex again soon
Thank you x
Kelly Hathaway
I had an awesome shoot with Lex at the weekend, this time working as a duo with ElaineBlue. Shoots with Lex are always fun, relaxed and creative. He's so easy to get on with, has a great sense of humour and gives direction well. Lex is completely professional and is very passionate with his photography. As well as taking photos, we also spent some time creating clips for a video, and Lex was patient and great at directing us with this. Totally recommended by me!
Serenity
I had the pleasure of working with Lex again – it's always a pleasure. This time we did a duo shoot with the lovely Kelly. As usual Lex's pre shoot comms were spot on and I knew exactly what he wanted to achieve before we started. Super accommodating and provided us with a cheeky pizza lunch! Lex is super easygoing, chatty and always fun to shoot with. He came away with some awesome shots and I had a blast! Highly recommended – both to those new and experienced.
Models:
I am always on the look out for new models to work with. If you are interested, have a quick read through the Modelling Options and get in touch Here if you wish to work together.