Video is a new addition to Catchlight Creations. My first video shoot was at the beginning of 2018 and I've done several other videos since then. I've been fortunate enough that I have been able to upgrade my video recording equipment and this has helped the learning curve tremendously.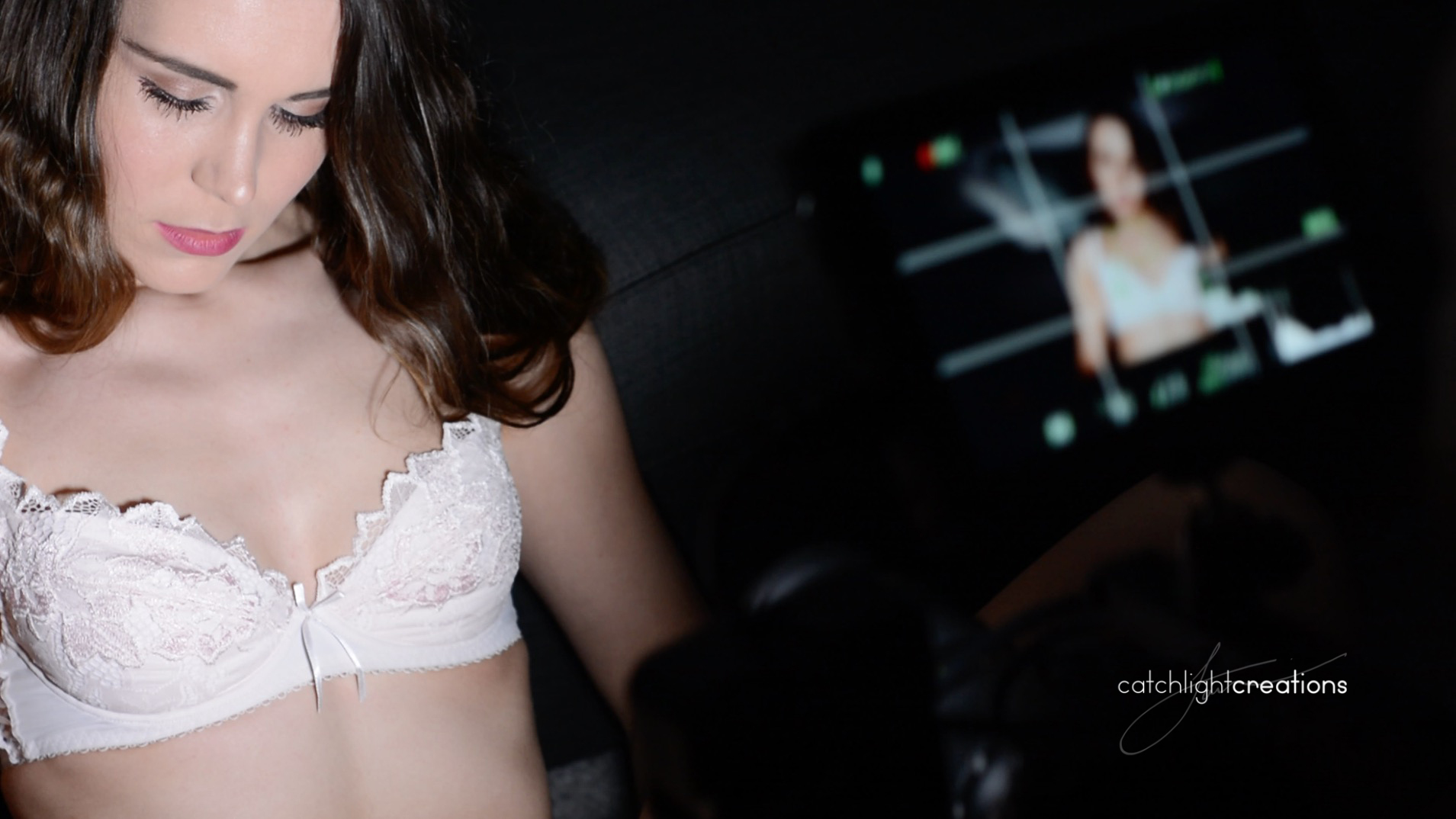 Have a look at the quick little video snippet I created with some of the content I created for Kelly.
---
Below is a short list of a few videos that I created as Content for Instagram and Social Media.
Instagram Edits: (Content Creation)
Full Edits:
Video is something I currently only offer as an optional extra to boudoir and creative package clients. Turn around time for a video is anything between 2 – 4 weeks depending on workload.
If you would be interested in giving it a try, get in touch.
---