Creative Videography is a new venture that I have entered into at the beginning of 2018. I'm working and shooting with the equipment that I have so it's proving quite challenging. However, I am thoroughly enjoying that challenge and the creative process.
---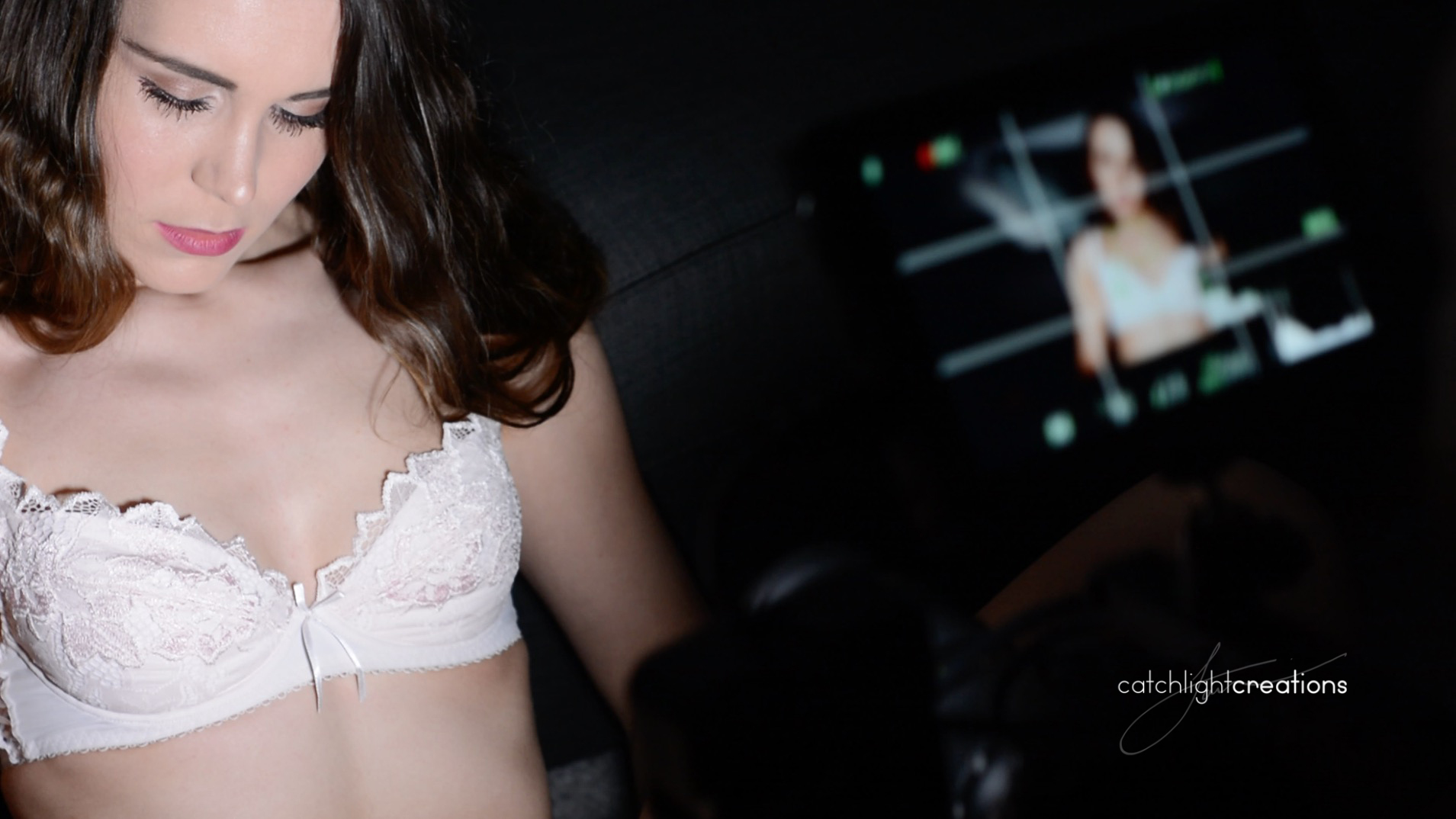 Videos is something I can currently only taking on on a TF (Trade For) basis. Turn around time for a video is anything between 2 – 6 weeks. If you would be interested in giving it a try, get in touch.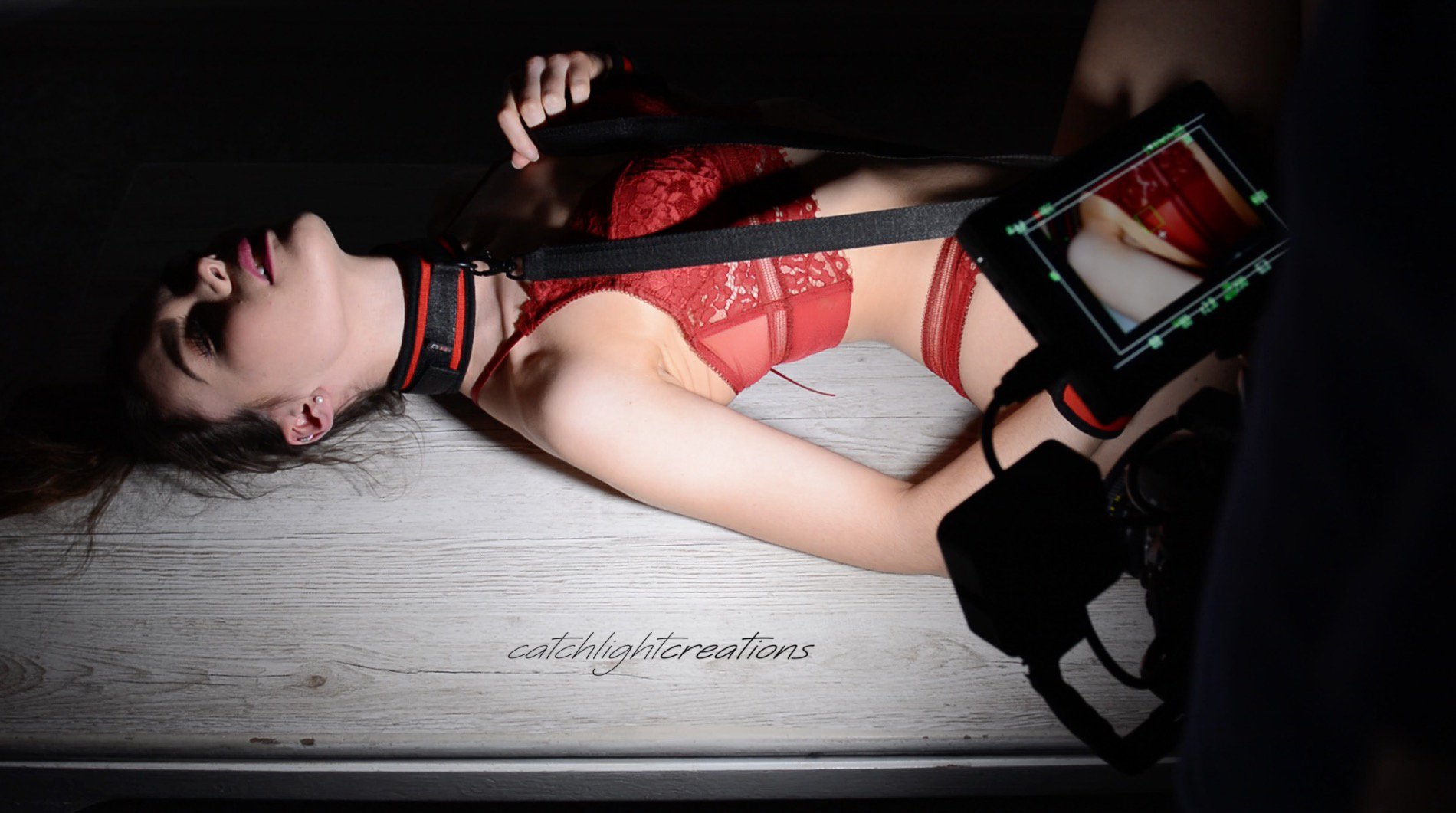 Have a look at a few of the shorter videos I created for Instagram. And then the full length features can be found under the Videos on this website.
Instagram Edits:
It's really in it's trial phase. Am hoping to upgrade to some dedicated Video Equipment and Gimbal Stabilisers.
---
Does this sound like something you'd be interested in? Then you know what to do… Hit the big button below and make a booking.