I am always on the look out for new or experienced models who are interested in working together.
Sometimes these shoots will be paid work, and other times they will be TF shoots. It all depends on different criteria, such as your experience, the style or levels of the shoot and location.
"What is TF?"
TF, TFP stands for Trade For or Trade For Prints. In the digital world it is often referred to as TFCD (Trade For CD) What this is means is that a photographer and a model will come to an pre-agreed arrangement where by the photographer will provide the model with a number of photographs for the model to use for their portfolio, in return for her time for modelling. The photographer will also be allowed to use some of the photographs from the shoot, for their own portfolio.
— Please be aware that I only take on a limited number of TF shoots these days.
"How do I get paid work?"
Paid work is different to TF in that the model gets paid for her time. However, with a paid shoot, quite often the model has to sign a model release agreement and may not be allowed to use any of the photographs from the shoot for her portflio. This is usually pre-arranged with the photographer beforehand.
When I do a paid model shoot there are a few rules I adhere too:
All images that I may supply the model to use on their portfolio or social media accounts, will have to remain watermarked with my logo and remain unedited from the image I supplied. Any changes to the images, or removing my watermark will be a direct violation of the images Copyright.
All images that are to be used or shared will require a direct link to my website. And a mention of my name/photography name.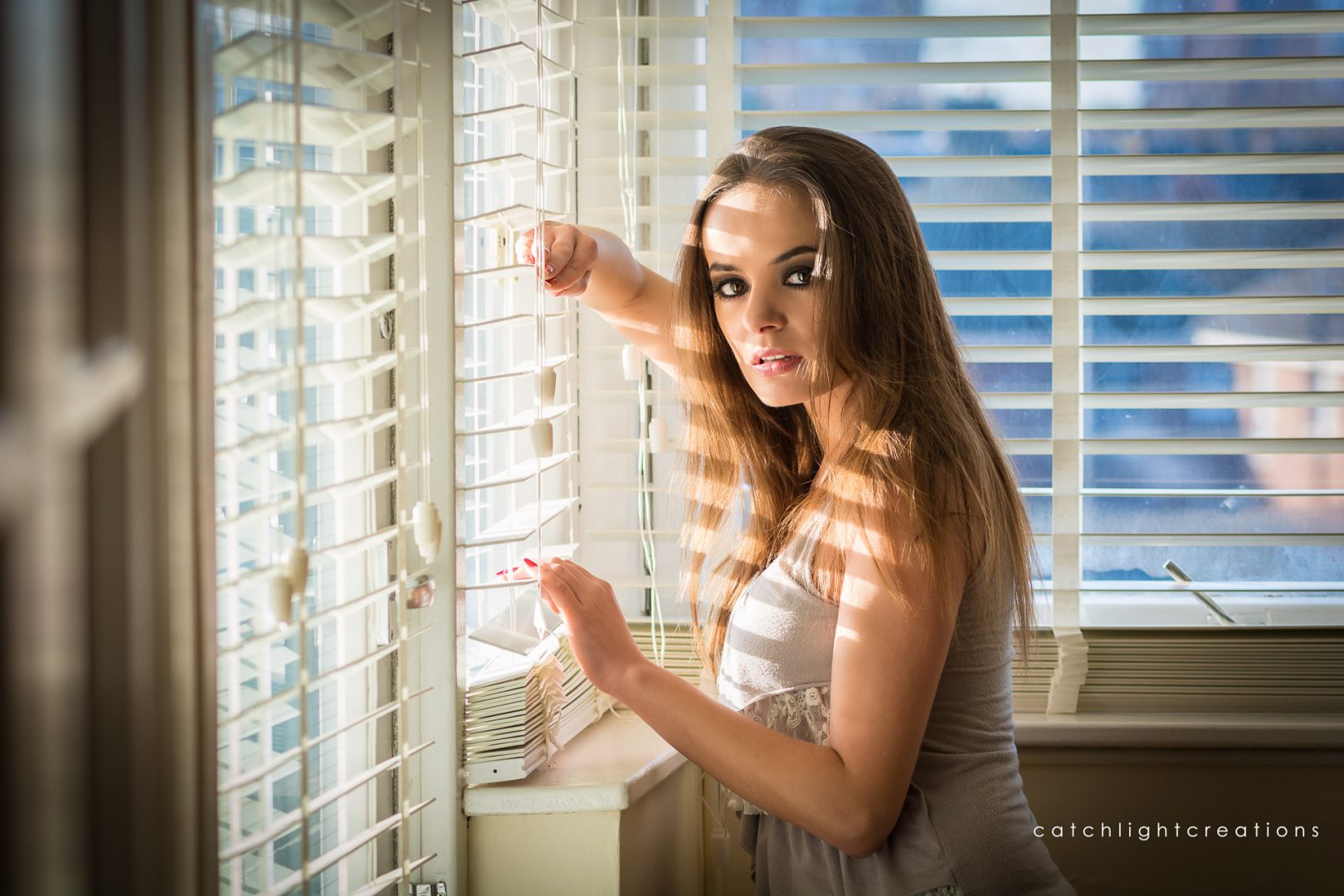 "Can I keep the images exclusively?"
The only way that photos will be exclusive to you to use, and remain watermark free, is if you were to book a photoshoot with me. Once a shoot is confirmed and completed, you get to choose several of your favourite images to be edited. After the images are chosen, sorted and edited, I shall supply you with your chosen and fully edited photos, either on a CD or USB Stick (or maybe you prefer to download them directly from my Dropbox (Cloud) account). On top of that, you will be supplied all the remaining partially edited photos to do with as you please.
"What styles or levels do you shoot too?"
Some of the styles and genres that I shoot include:
Glamour
Lingerie
Nude/Nude art
Portrait
Fashion/Make up artist
Fetish
"Do you shoot videos?"
I am currently not shooting any video content. HOWEVER… I am very interested in giving it a try. Especially with regards to short little promo reels or models show reels. So if you are interested please feel free to Contact Me.
I pride myself on having an attitude that makes models feel comfortable and would never put a model in a situation where she would not want to be. My growing list of testimonials is a testament to that.
If you would like to work together… Then get in touch. Just fill out the Contact Form and select Model under the Subject box. Don't forget to put in some contact details as well.
I look forward to hearing from you and potentially working with you too.
~ Lex ~