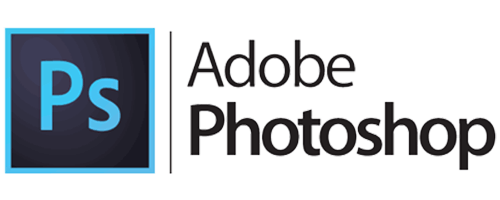 Adobe Lightroom and Photoshop is where I spend most of my time. It's true when the pro's say that most photographers spend 10% – 20% of their time actually taking photos and the rest is spent on editing or admin.
As a personal preference I try not to use any Third Party Plugins. I enjoy the process of retouching images. A cup of coffee, some music and my graphics tablet.
Below is a small collection of before and after images. The before images were taken straight out of the camera, as they were shot, without any changes. The after images were edited in Lightroom then touched up in Photoshop.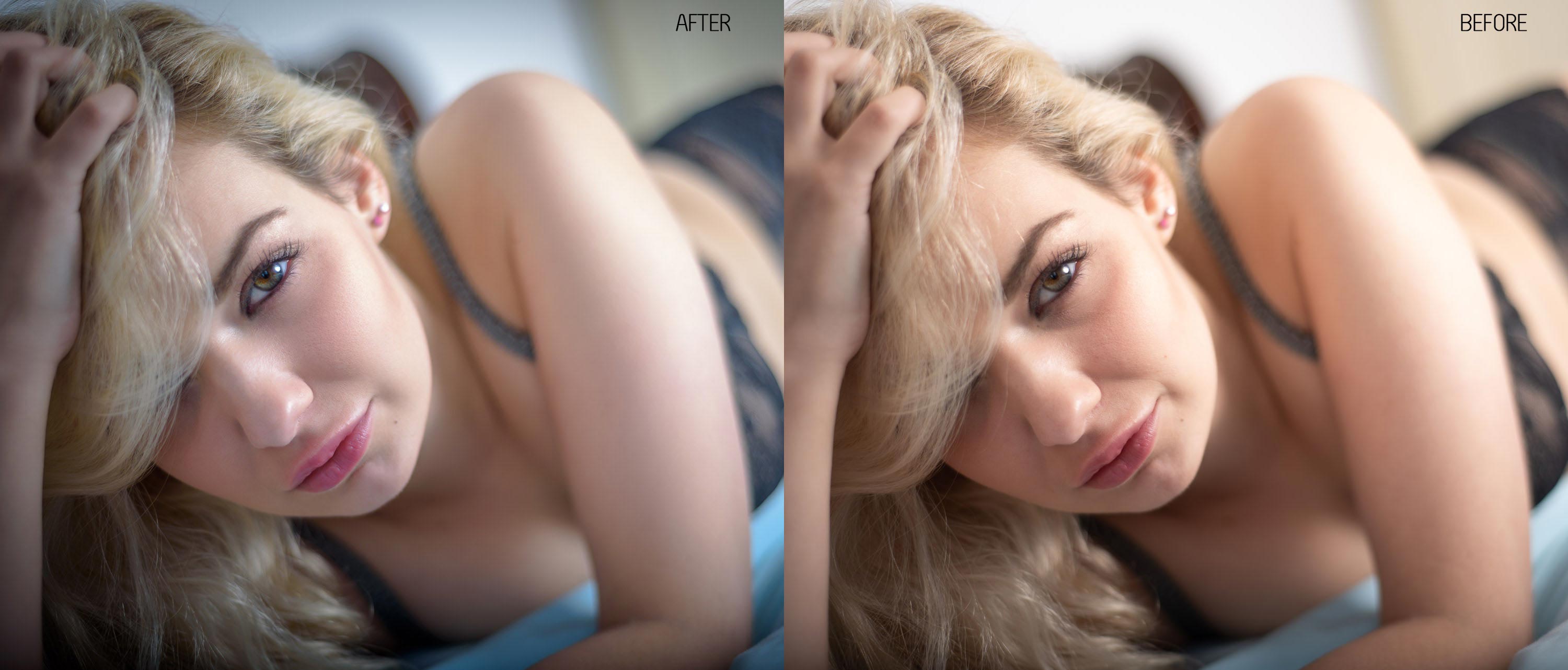 My retouching levels vary depending on the required situation or the clients requests. But I try not to go completely overboard so that the images don't bare any resemblance to the client or model. My process is usually some basic tone adjustments, color grading, skin retouching, face touch ups like eyes, mouth, then removing distractions where possible.
But I don't always touch up or remove little things like fly away hairs, tattoos, piercings or birthmarks, unless specifically specified.
Here is a simple list of my various retouching levels.

A Lot of the time this step doesn't even see me using Photoshop, only Lightroom
Tone & Exposure adjustments
Color correction
Light skin retouching
Light features adjustments (eyes, mouth etc)

With this level, I will almost always use Photoshop for more involved touch ups
Tone & Exposure adjustments
Color Correction
More advanced skin retouching
More advanced feature adjustments (brighten eyes, darken lips etc)
Remove any composition distractions, like background items

With this level of retouching I'll spend considerably more time on an image
Tone & Exposure adjustments
Color correction
Full skin retouching & softening
Full feature adjustments (brighten, sharpen, shape, eyes, mouth etc)
Remove any composition distractions, like background items
Each individual image can take anything from a few minutes to an hour, depending on the depth and level of retouching.
Pricing
Prices start from £2.50 per image, for a Basic Retouch to £10.00 for a Full Retouch.
Please Note:
Those prices are PER IMAGE.
Discounts offered for multiple images.
We only offer up to TWO re-edits per image, from the first initial edit.
You will receive a watermarked image for final inspection. After payment is made, the unwatermarked image will be made available.
Because of the nature of this service we provide NO REFUNDS.