"What is content Creation?"
Our definition of Content Creation is:
The production of digital content in the form of video and/or still images for the purpose of selling and/or displaying on a various platforms, such as, but not limited to, social media & fans sites.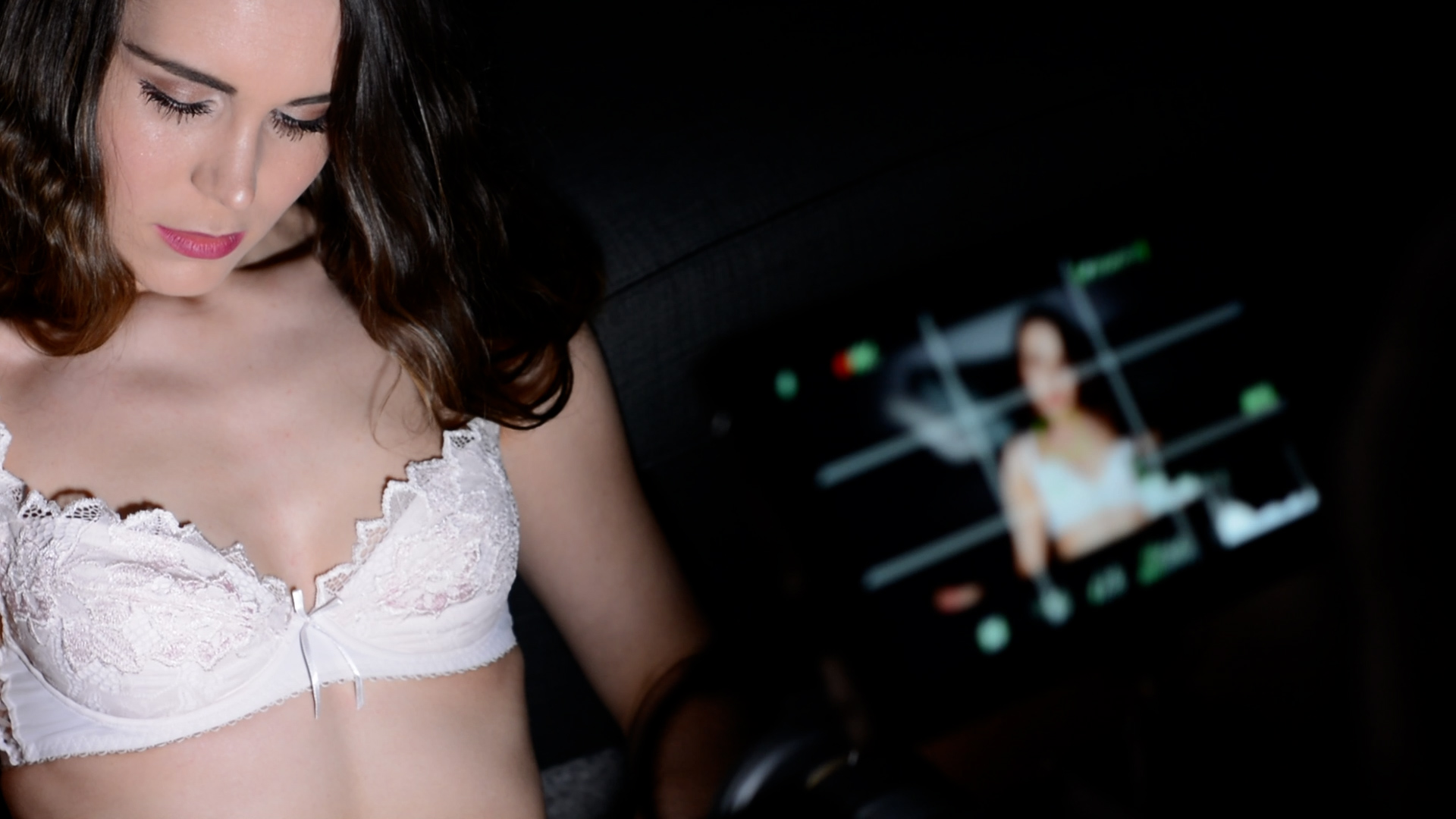 I offer my photographic and editing services. You offer your modelling skills. We shoot. I edit. Easy Peasy.
Turn around time is on average 1 – 2 weeks, depending on my current workload. Content is processed in first come, first served basis.
Images:

Image content is usually shot in Photosets.

Photosets are a collection of images, usually with a "theme" An example of a photoset theme could be "Red Lingerie" or "Bath Time" You can make up the theme or title as you wish.

Photosets normally begin with a model clothed or semi clothed and then they end up partially or fully nude.
Average Photosets are around 20+ images.
All these images will be edited and lightly retouched, depending on requirements.

Videos:

Videos are similar to Photosets in that they usually comprise of a theme. The model starts off fully/partially clothed and then ends up partially nude/nude.
Video lengths vary depending on requirements. From short videos for Social Media Promotion, to longer videos for member areas of websites.
Videos are shot in 4K, edited/exported in Full HD. These videos can include Royalty Free Music if required.
Videos take longer to sort through and edit thus their turnaround time may be a couple of extra weeks.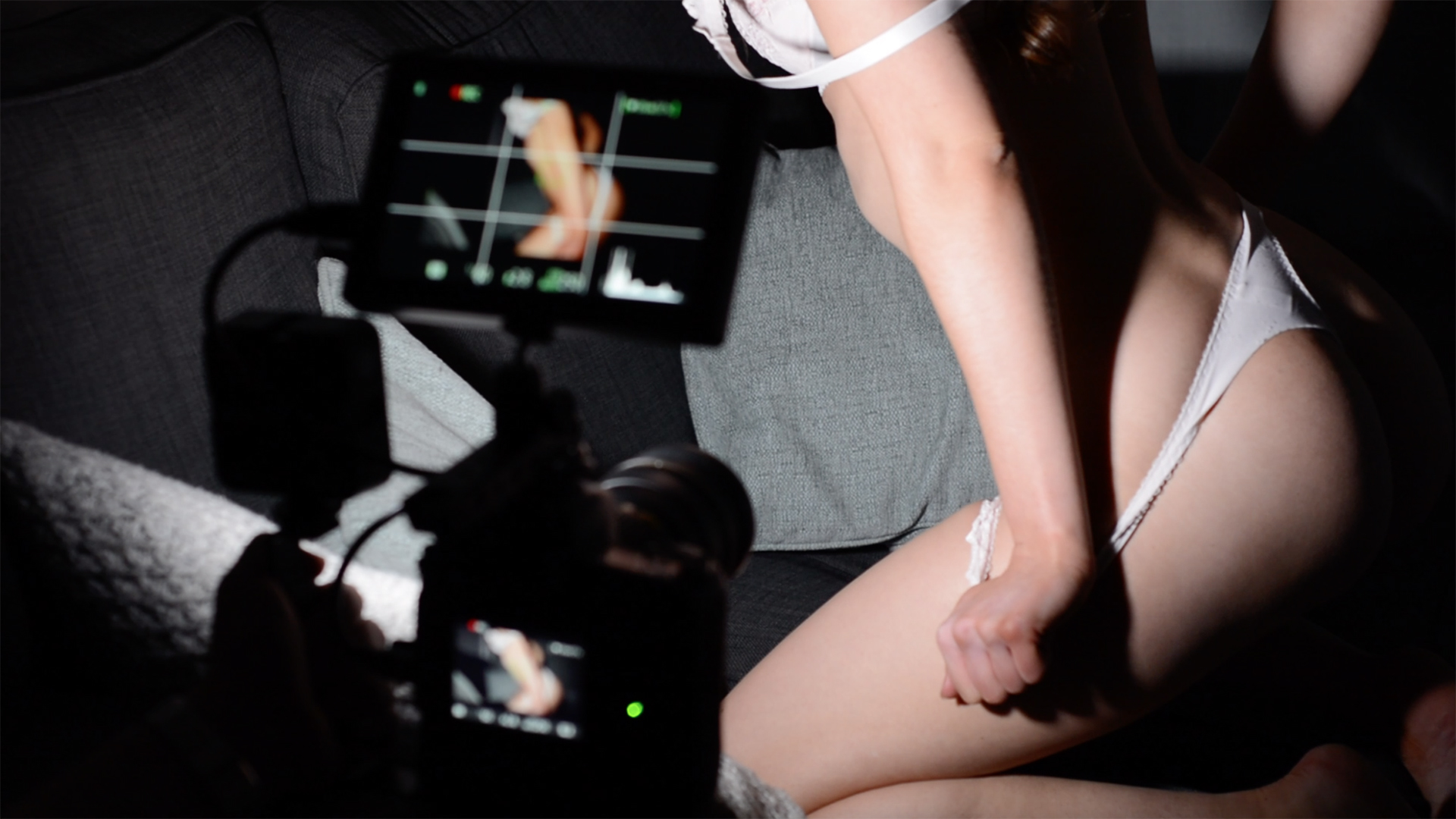 Where can I post my content?
Anywhere you please. Models use a range of platforms, some of which are:
Adultwork
AdmireMe
OnlyFans
Model Mayhem
Personal Websites
Etc
I shoot Content on a TF/Collab bases. That way we both get something we can physically use. If you wish for the content to be completely exclusive, then you will need to book a paid shoot. Rates vary depending on shooting location/time etc.
What do you do with your content?
Catchlight Creations has its own store pending. Once it is completed, I will be selling off PhotoSets And Videos, including other items such as Polaroids.
Have a look at this short little video I've put together, from a few video shoots with the amazing Kelly Hathaway.
Does this sound like something that would be of interest to you??

Then get in touch below!!