As you may, or may not, know by now I've usually got a lot on the go at the same time. So many projects or ideas that I work on all at the same time, that it becomes completely overwhelming and then I crash n burn, without ever completing a single item.
Other reasons, or excuses are that I get bored. Leave it for a bit, never to return to it. I move on. Play Xbox or watch endless episodes of series.
THAT SHIT HAS TO STOP IN 2018. In fact, that shit has to stop a week ago. As a matter of fact, I'm currently only working on ONE project.
I've even considered sticking my neck out a little to get the new Nikon D850. But I will wait until next year to make a decision — (Jokes on you, that's just over a week away.)
In all seriousness, I have friend who has a new D850 on the way and I'll be having a go at his before I commit.
In other news: My full time job has been doing my fucking nut in. And I really need to rethink things in this new year.
But… I digress: This blog post title suggests that this is a little bit of a recap and that's exactly what I'm going to do.
To say this was an absolutely dismall and disgusting year for my photography, would be an understatement. Let's start with….
My Landscape Photography: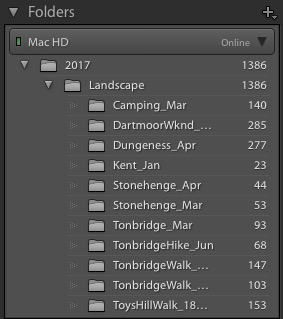 1386 shots!!!!
Yep… That's it. That's not a typo. I went out a whopping 11 times.
4 walks/hikes in my local area
1 camping wknd
2 Stonehenge visits (TBH only 1 visit. First time we didn't even leave the campsite)
11 – 4 – 1 – 1 = 5
Truly shocking.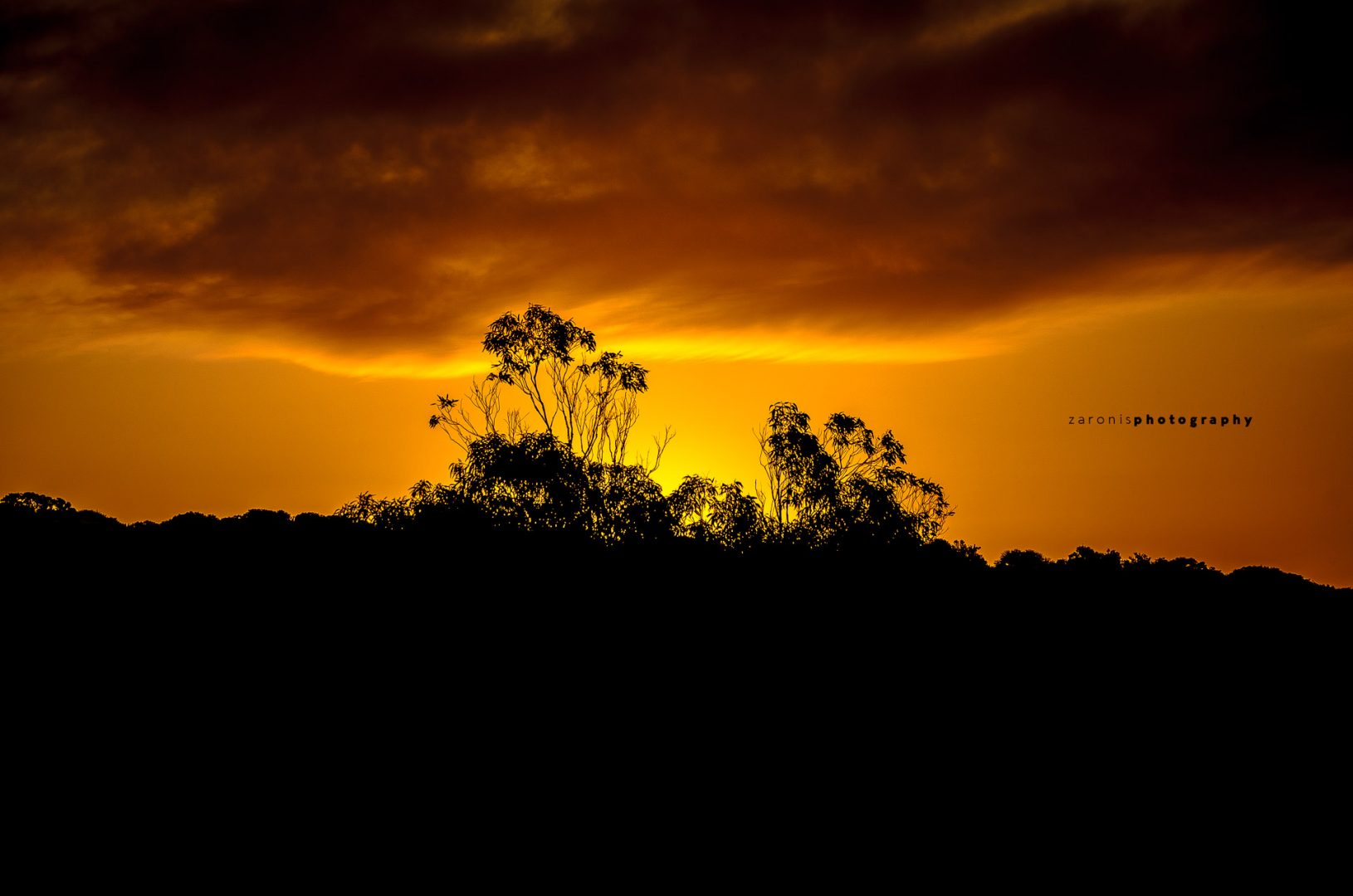 Modelling Photography: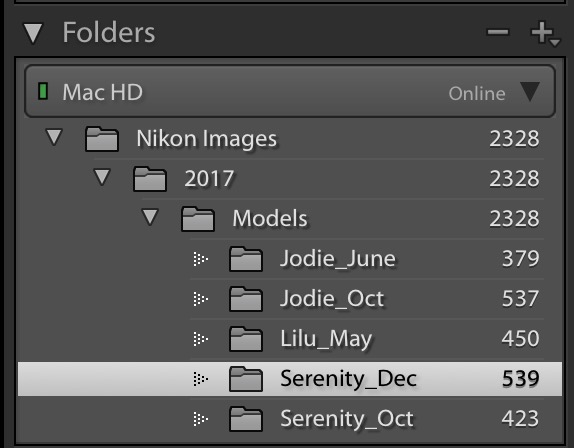 As you can see I shot around 1000 shots more than the landscape stuff. And bare in mind, I had a 6 month "meltdown" period of not shooting models at all, for the first half of this year.
Plus there was a period when I was changing to a new job, hence the gap between June and October. But, I'm relatively content with 5 shoots, for those few active months. Granted I worked with both Serenity and Jodie twice, but if I click with a model, then I like to work with her as often as I can.
These are just two of my favourite shots from the year.
The Jodie shot below really gets to me. If you know her or have worked with her, then you know just how awesome she is. An absolute peach. And this shot… Almost feels a little personal. Like she's throwing me a cheeky grin coz well, you know…. She's as playful as fuck. I just love her…… Uhm…… In a strictly plutonic and professional manner. I'm happily married thanks.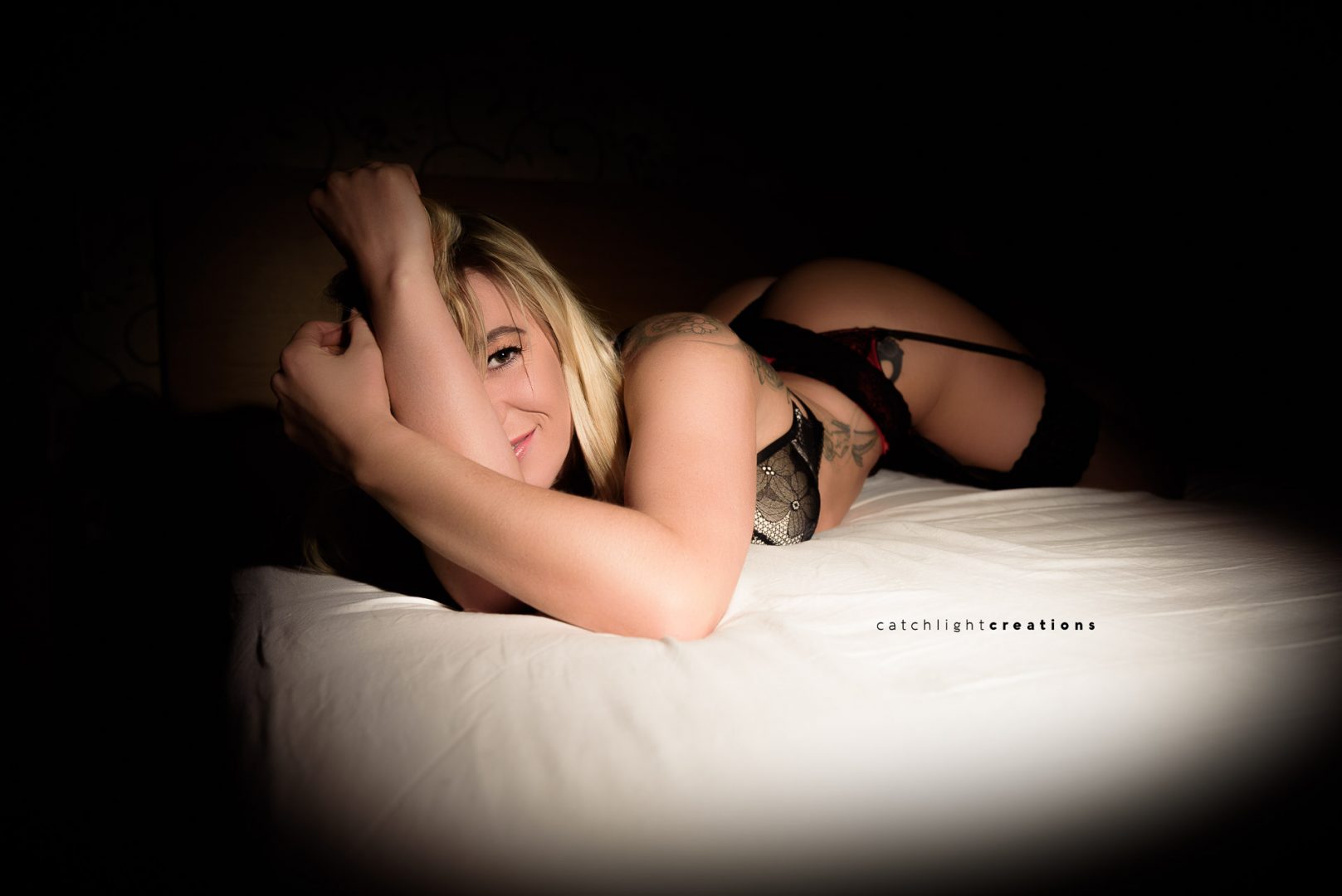 Shutter Count:
So for shits and giggles I decided to do a shutter count, just to see how must usage my camera has had since I got it mid 2015.
This is just a VERY VERY rough mathematical calculation and it says that the camera has been used around 800 shots per month since the day of purchase. Which isn't a hell of a lot in my opinion.
It still needs to go for a shutter replacement. But currently, I haven't noticed any "issues" so just haven't bothered.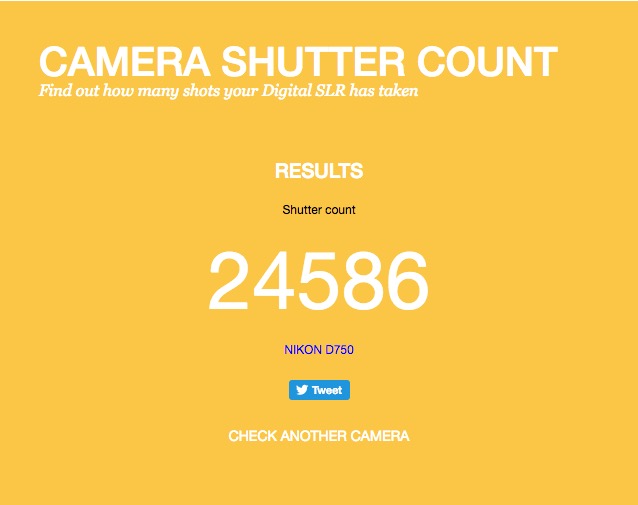 And that's basically it… Already planning new shoots and scoping out new models for 2018. There will hopefully be something new coming this way… Maybe even a little too risque for my level of shooting. But it's all about pushing new boundaries for me.
If I don't see you soon, have a Great Xmas and a Happy New Year.