Why are you even surprised with this anymore? I just don't always get time to sit and write this shit. Things have been chaotic, as per usual.
Work is sooooooo busy atm. And we're moving house in 2 months. Editing. Trying to find more models. Getting back out doing Landscape. And And And… Not enough hours in the day.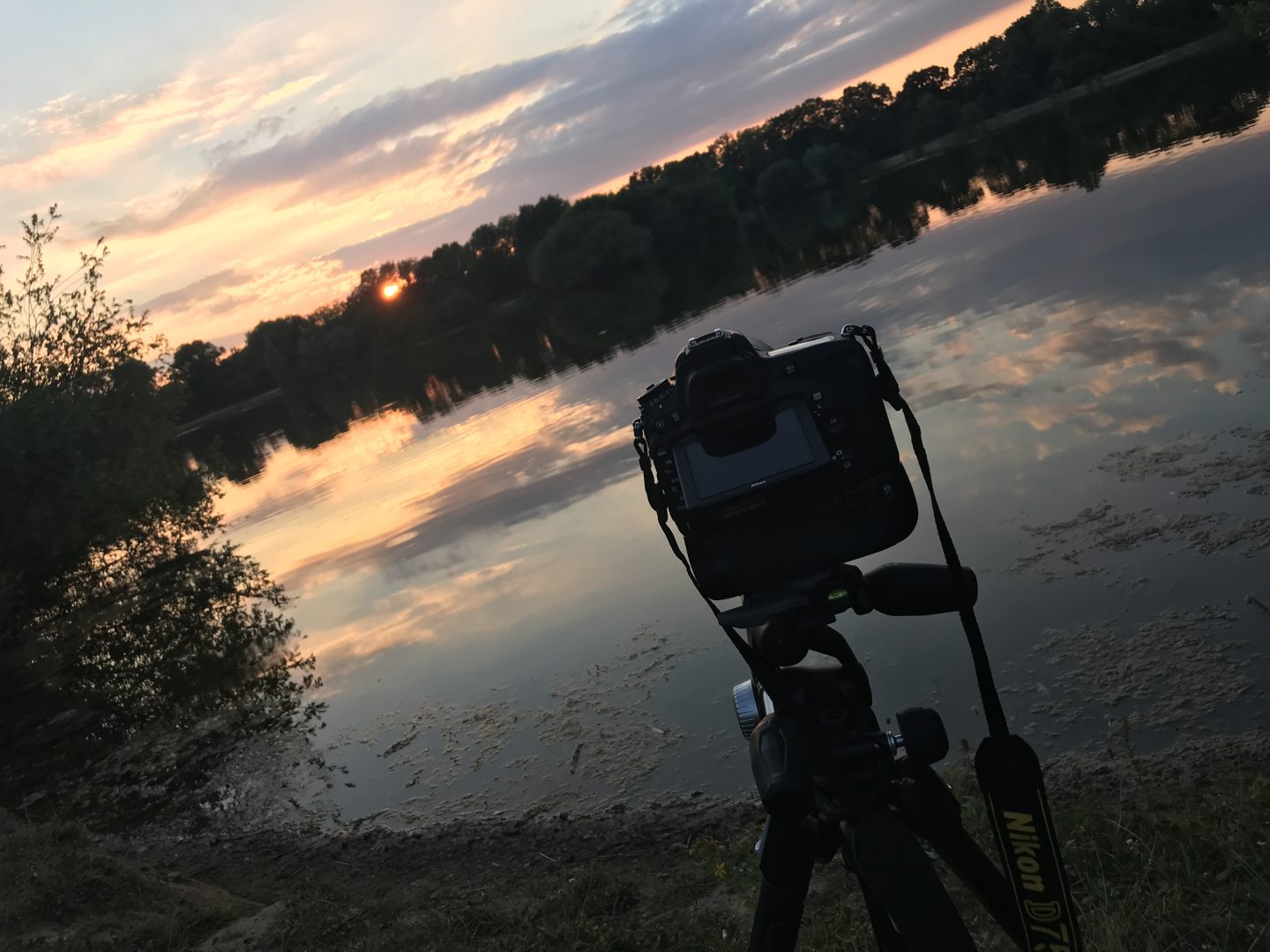 On top of that, I have soooooo much TV and gaming to catch up on. lol
We went for a trip back in May to Majorca. Weather could've been s tad better… But it was still a wicked time. We ate too much. Stayed in a 5 star hotel. Drove around in an AMG A Class Merc. Was really good to get away in style for a change.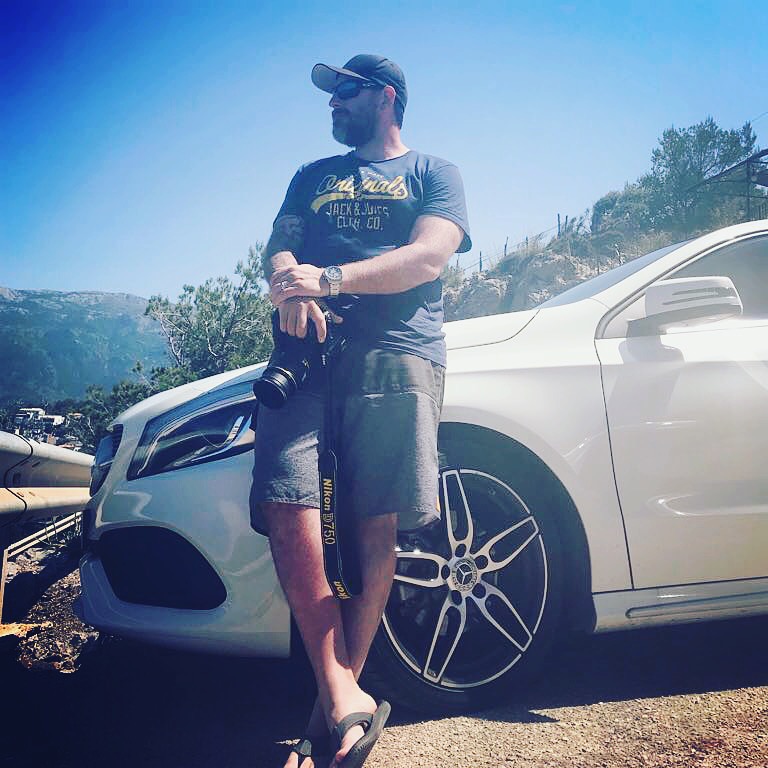 I finally sent the D750 in for it's free shutter replacement. And also picked myself up one of these little bad boys. The Sigma 35mm F1.4 Art Lens. OMFg… What a lens. It's been my go to lens the last couple of shoots. The thing is a beast.
After speaking to some other photographer friends of mine, some of them have actually said that it's practically the ONLY lens they shoot with now days. Especially for natural light.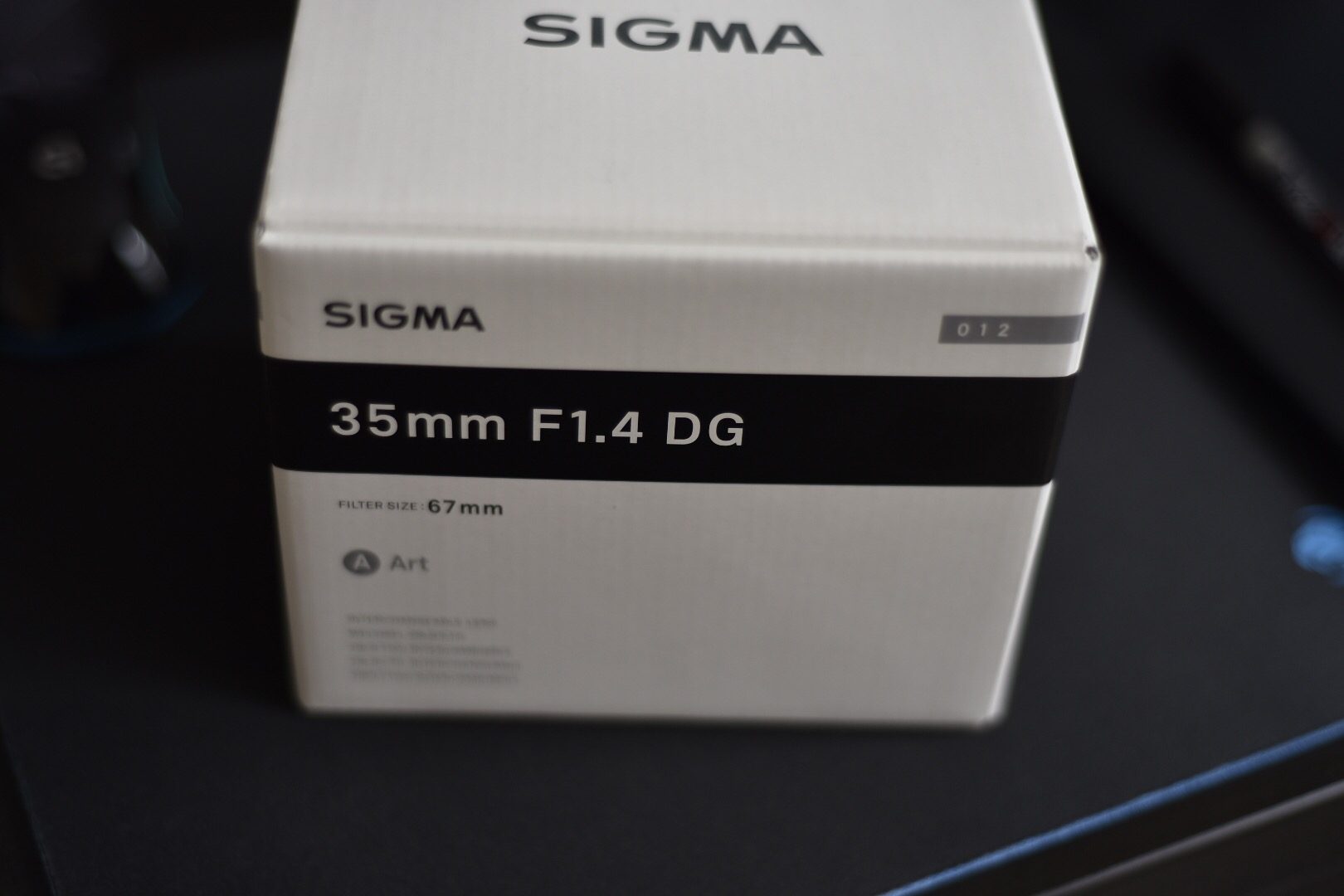 What else? Oh yeah… I need to send my DJi Mavic Pro is. Yep… It's finally happened. (Drinking + Drone flying) – Common Sense = Epic Crash.
It still flies fine. But the one sensor refuses to calibrate which means I cannot flu using obstacle avoidance. Something that, in my humble opinion, is a must if you do not want to crash. Or in my case, crash again.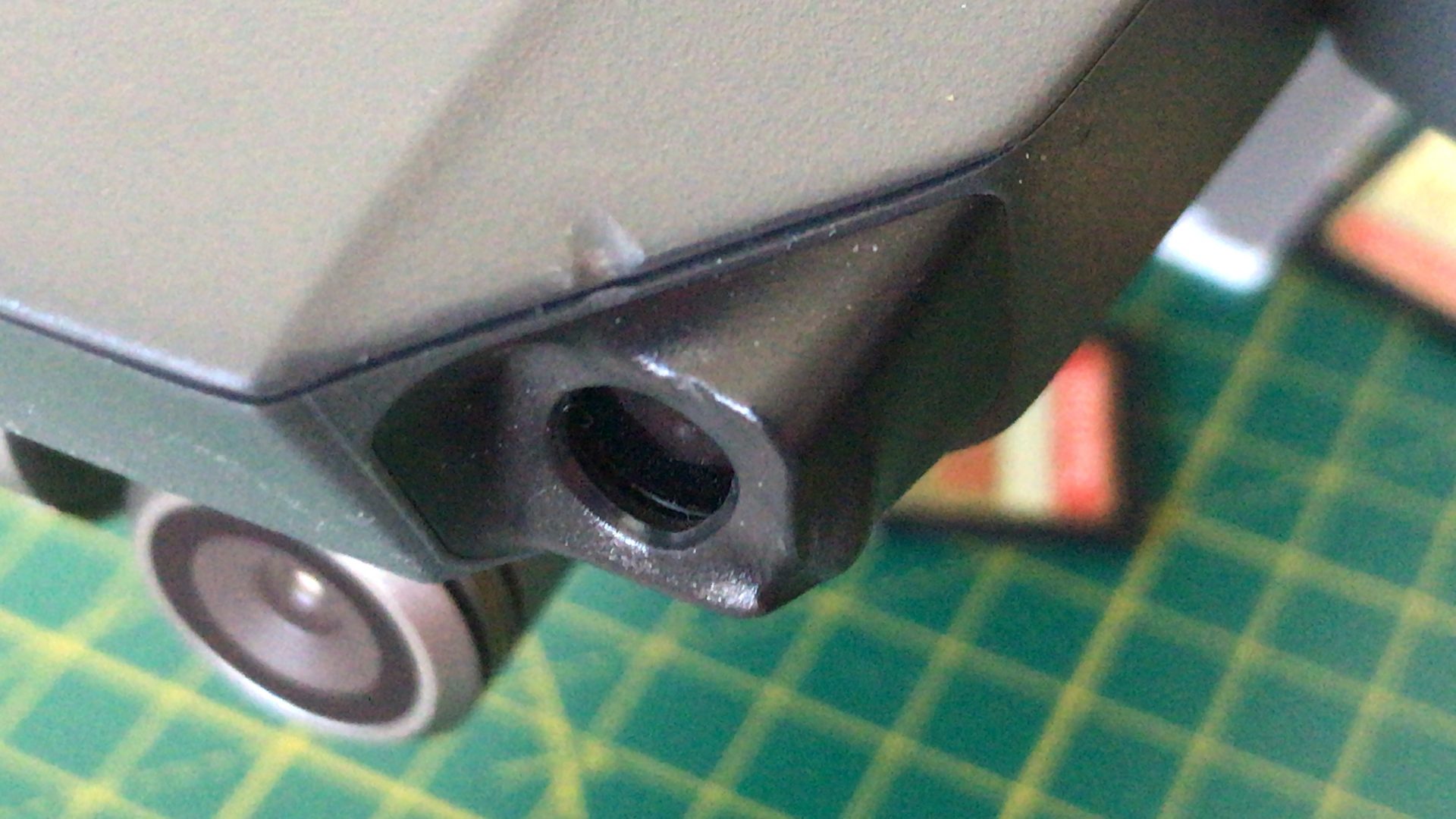 I've also had to put paid model shoots on hold for a while. Probably for a couple of months. Just until we're moved and settled and everything is running on auto pilot again.
I guess I'll be trying to find some more TF shoots. See how it goes. If all else fails, then I could just get in front of the camera again. lol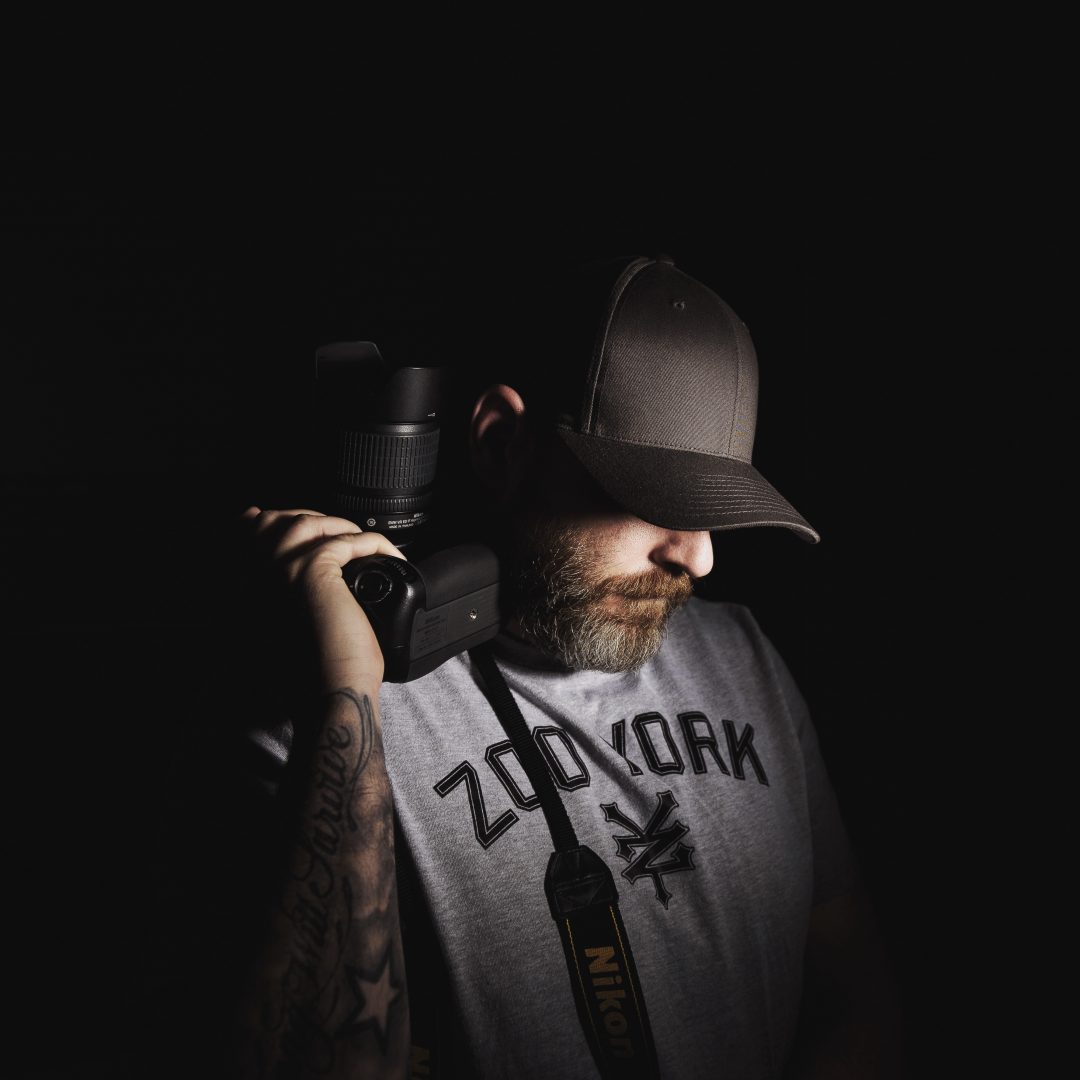 Right. That's more or less it. Peace.
I'm out.