Every so often I will post a Casting Call looking for a model for a photoshoot. And I'm usually quite particular in my choices, especially if I am the one paying for the shoot.
So when I get replies to these castings from models that have NO experience, NO references, NO testimonials, NO decent portfolio images and their "look or style" is NOTHING like I shoot, yet they're still applying for a PAID casting??? Uhm. No. You should pay me. I'd be a benefit to your portfolio.
Myself, like tons of other photographers, believe that lots of models get into this business because they believe it will be a quick way to earn some "easy" cash. They're thinking is probably along the lines of:
Reply to a casting from a photographer
Do a shoot with them
Get paid
Job done
No. No. Hell No… There is way more to it than that. The above may be true for working with GWC's. (Guy With Cam) This is a term in the modelling and photography industry used to describe an individual that has purchased a camera and joined a portfolio hosting website with the simple goal of paying models to see them nekkid.
It may be said that most photographers were GWC's at some stage. But it would only make sense that at some stage a person would lose that status because their work improves, get's better over time and practice.
This is definitely not true of everyone. I've seen portfolios where people claim to be over 20 years experience and be full time professional photographers, yet their work is… Amateur, at best. Out of focus. Poor lighting. Little to NO post processing.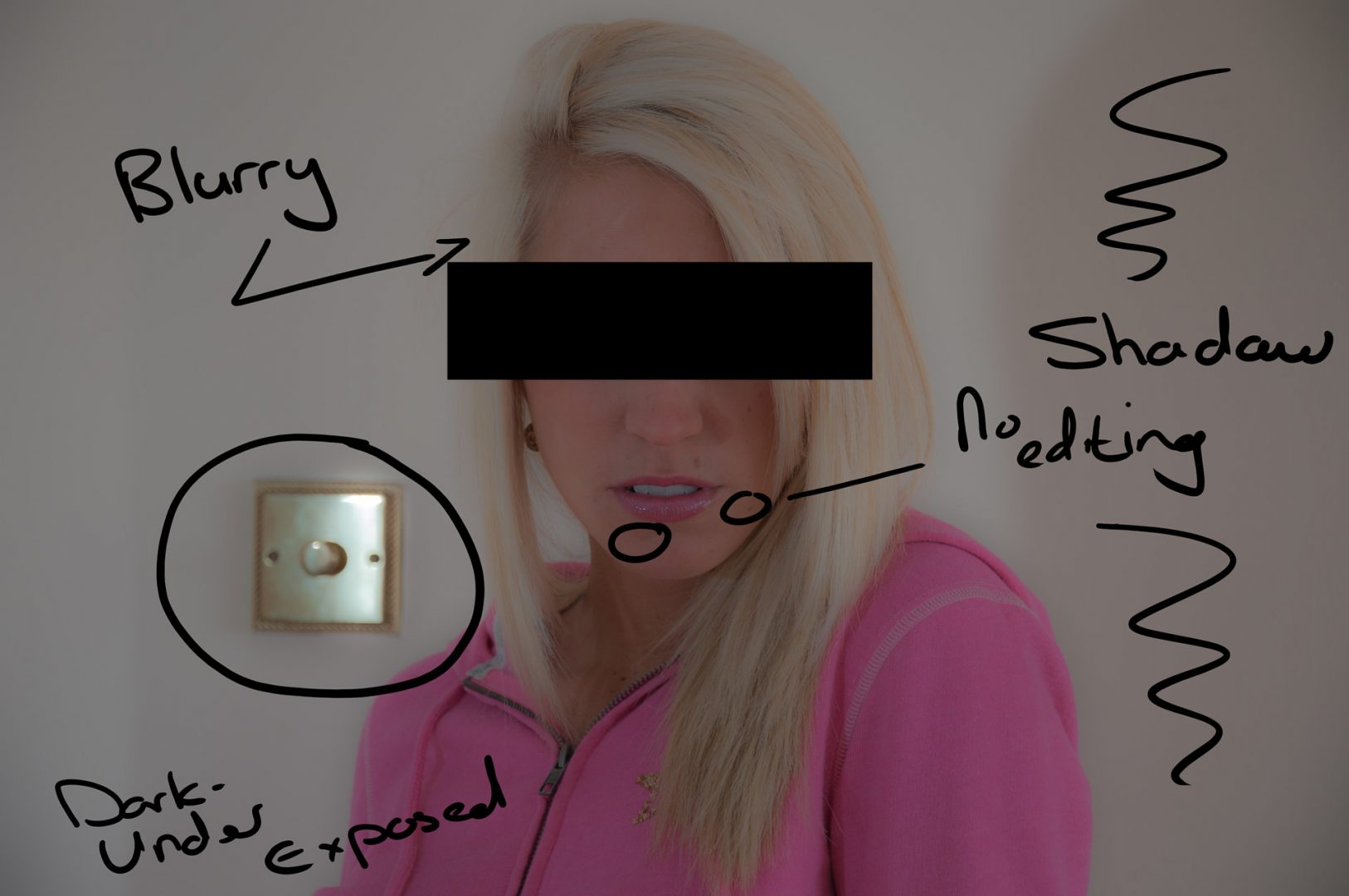 Now this is not a slagging mission towards other photographers. We all evolve and learn at our own pace. This was more a rant about models contacting me for PAID work yet not fulfilling the criteria of my current portfolio.
So models… Please, look at my profile and ask yourself if your look is what I'll be PAYING for. I have NO problem, in fact, I encourage models to contact me for shoots. But chances are these will be TF (Trade For) unless you're an accomplished model and you shoot the styles/level I require.
Thank. you. And good night.