I've been toying with the idea of reducing the amount of images and galleries that I post to the public. Instead I might redesign the website slightly to focus more on my latest content and shoots. And make the older/previous items more exclusive. Like a Members Only type of setup.
As a matter of fact, it will ONLY be a Members Only section and that section may come at a bit of a price. Let's call it more of a donation. If you like my work and would like to keep seeing it, and some of those images that I cannot share on Social Media, then a small Helpful Little Donation of lets say…… £100 000 000.00 would be sufficient. lol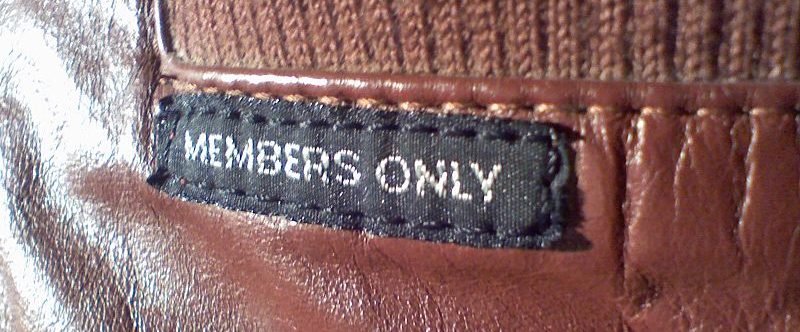 Ok. Ok… Maybe not quite. But some sort of little fee would get you a login to view my NSFW images. How much and all the details haven't been worked out yet. But it's a work in progress.
In other news, it's been a really productive year so far with regards to actual shoots. I've had… 5 Photoshoots + 1 Video shoot already. That's practically been what I shoot in one entire year, minus the Video Shoot.
There have been a few bumps in the road with arranging more shoots, mostly due to this thing I have called a J.O.B!!! Am working tonight, and on call for the next 7 days. Which means my next "free" weekend comes around the 17th of March, as the weekend before then, is my wonderful wife's birthday. So we will doing something for that.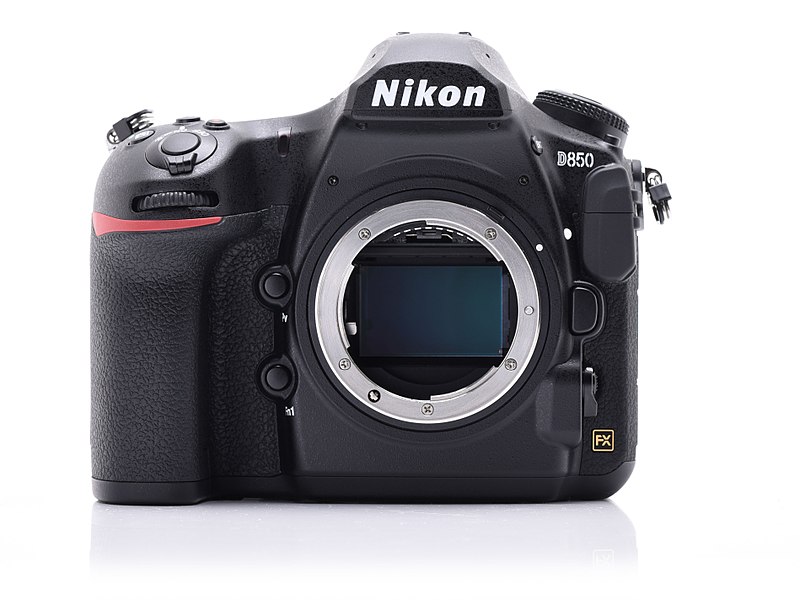 I was so so so so so so so close to upgrading to the Nikon D850 camera. The only little hiccup or factor that saw me changing my mind is that the camera uses 2 Memory Card slots. Which I hear you say is standard… BUT!!!!!! It uses one QXD card slot and one SD Card slot.
What the fuck is that all about? Why not make them both SD or both QXD???
If you shoot like me, which is in backup mode. Where the camera rights duplicate images to both cards, should one card fail, you'll still have all your images in the back up card. But now I have to spend around £200 for 2 x 64gig QXD cards. Why two? And why not go bigger/smaller card capacity???
All good questions. In my opinion, the file size for the highest image quality on the D850 is massive. Anything under 64Gigs would fill up pretty darn quickly.
FX (36×24) image area: 8256 x 5504 (L: 45.4 million), 6192 x 4128 (M: 25.6 million), 4128 x 2752 (S: 11.4 million)
NEF (RAW): 12 or 14 bit (lossless compressed, compressed or uncompressed); large, medium and small available (medium and small images are recorded at a bit depth of 12 bits using lossless compression)
Full Size RAW (RAW Large): 58.2 MB (100%)
Those are some big files….
But my number one issue was the different card slots. 1 x QXD and then an "equivalent" SD card for back up. Well… That…. And the hefty price. lol
I'll check back in with the D850 in a few months and reassess my photography requirements. We'll see from there.
Other than that… Not much else to tell.
Looking to book some more shoots. Work on www.nawtypixels.com continues. Planning a few more video shoots too. I'm really interested in video at the moment.
Right. I'm out. Peace.